Embrace the Radiance, Dive into Voluma's Benefits
In the realm of cosmetic enhancements, Voluma stands distinct. As the maiden FDA-approved injectable gel, it pledges not just volume but a return ticket to youth. Administered expertly, it bridges the gap between age's tale and one's desire for timeless beauty.
FDA-Approved Authenticity
Your safety ensured; embrace change with confidence.
Natural, Long-Lasting Results
Beyond fleeting allure; Voluma promises enduring radiance.
Revolutionary Facial Transformation
Elevate more than cheeks; uplift your aesthetic journey with Dr. Bared's favorite.
Professional affiliations & contributions
Miami Residents can now instantly add volume lost to aging in the cheek area
Voluma is now one of the most common fillers Dr. Bared uses for facial rejuvenation. Voluma allows for the simultaneous restoration of volume to the midface while providing a lifting effect to the areas around the mouth.
Voluma Filler with Plastic Surgeon Dr. Bared
Voluma®, the new injectable filler by Allergan® (makers of Botox Cosmetic®), is the most recent filler to obtain FDA-approval to correct age-related volume loss. This is a totally new 3-dimensional approach to facial fillers, resulting in satisfied patients like no other filler has achieved before it. In fact, one study found that the majority of patients reported that they looked on average 5 years younger at six months, and results typically lasted for 2 years.
When to Consider Voluma®?
We may often notice that our smile lines (nasolabial folds) have deepened with age. Our patients often present considering facial fillers to 'fill in' the deepening smile lines around their mouth. In the recent past, the focus of facial volume restoration has been placing filler directly into these deep furrows. However, with the advent of newer fillers, we have been able to address the cause of the problem—loss of volume of the midface or cheeks. We have come to appreciate that the deepening of the smiles lines is a result of deflation of facial volume in the area immediately above it—the cheeks. Rather than placing fillers directly into the nasolabial folds, volume restoration can be directed into the cheeks providing not only for more youthful, fuller cheeks but also improving the appearance of the smile lines. Injecting filler into the cheek area results in a 'lifting effect' to the tissues of the midface, indirectly affecting the appearance of the smile lines.
Voluma Before & After Photos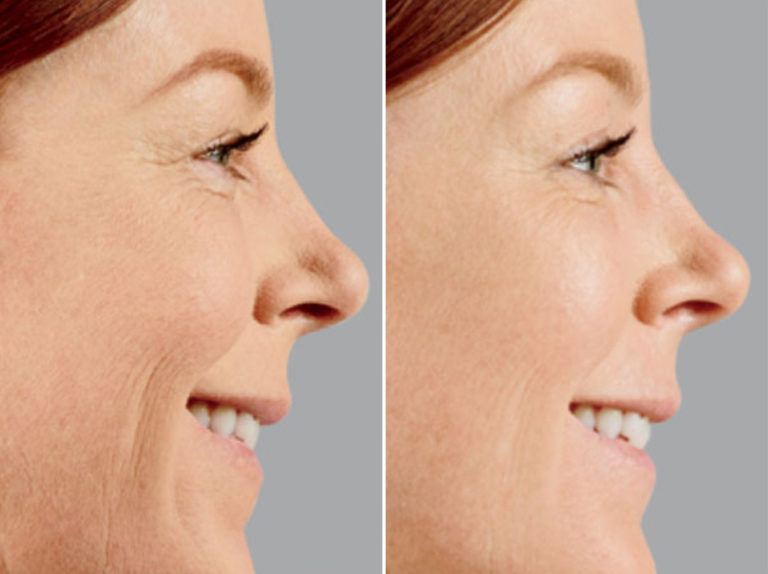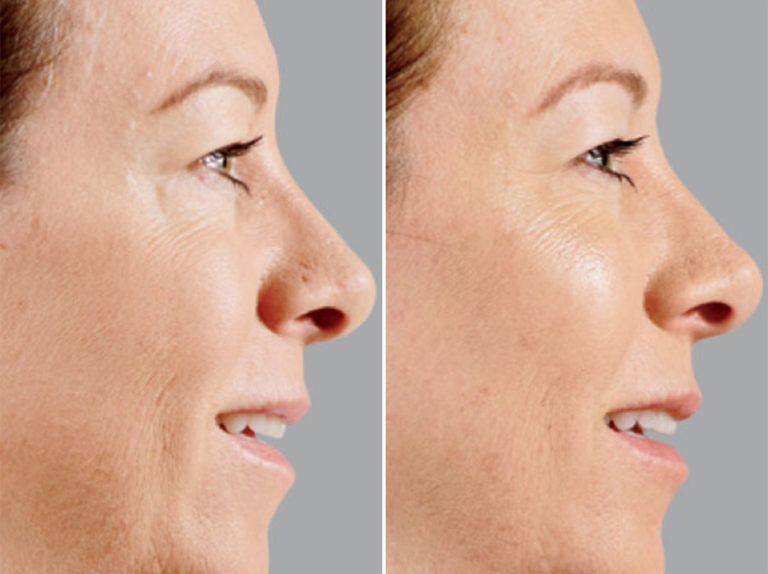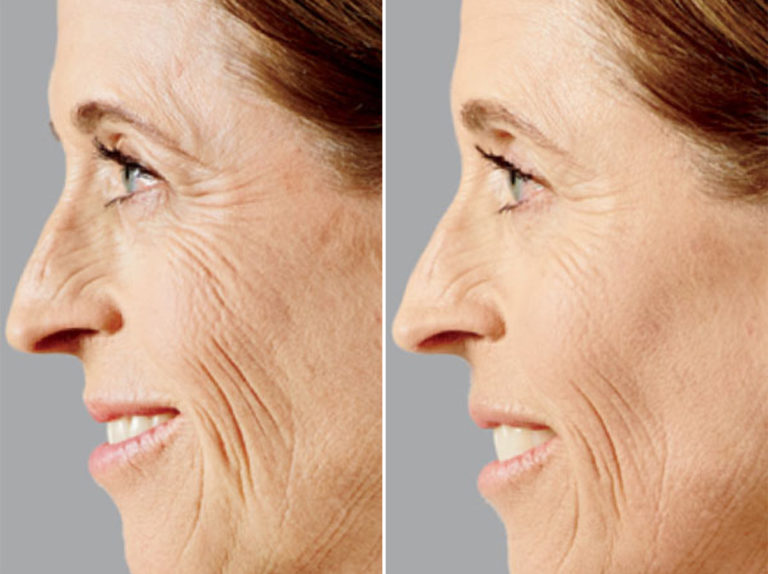 Each patient is unique and individual results may vary*.
How does Voluma® Work?
By using Voluma®, the result is a smooth contour of the midface and overall a more youthful appearance. Voluma® can be combined with other facial fillers such as Juvederm to further help fill in the smile lines areas, and/or Botox® to eliminate other wrinkles and elevate sagging brows.
As one of the first plastic surgeons in Miami to offer Voluma®, Dr. Bared is available to discuss with interested patients how it can be of benefit to help achieve a more youthful appearance.
Why Choose Dr. Anthony Bared
Voluma® FAQ's
How long does it last?
Studies have demonstrated that with optimal correction benefits are noted for up to two years.
Does it look natural?
Yes. In fact, Dr. Bared believes that the aesthetics appear more natural than the previous practice of only filling the smile lines.
I already have large cheeks. Am I a candidate?
It depends on where the majority of the volume of your cheeks is located. Dr. Bared places Voluma more in the outer aspect of the midface. He has found that the placement of Voluma in this area gives a more natural appearance while providing for a lift of the areas around the mouth.
Does it hurt?
Dr. Bared places topical anesthetic cream well as cools the area with ice before injection. Voluma, itself, also has anesthetic medication within it which starts to work almost immediately after injection. The combination of all these factors greatly diminishes any discomfort.
Last modified by Dr. Anthony Bared